The future of all humanity is in George and Harold and Yesterday George and Yesterday Harold's hands! Find out more below and check out a chapter!
Meet Dav Pilkey in person at one of his upcoming events below. If you live too far away or are unable to make it, you can contact one of the bookstores listed to pre-order a signed book.
Calling all fans of the Captain: get ready for all the action, thrills and laffs you've come to know and love in the Captain Underpants books with The Adventures of Captain Underpants app!
Books
It's Dog Man, the crime-biting canine who is part dog, part man, and ALL HERO!
George and Harold have created a new hero who digs into deception, claws after crooks, and rolls over robbers. When Greg the police dog and his cop companion are injured on the job, a life-saving surgery changes the course of history, and Dog Man is born. With the head of a dog and the body of a human, this heroic hound has a real nose for justice. But can he resist the call of the wild to answer the call of duty?
Video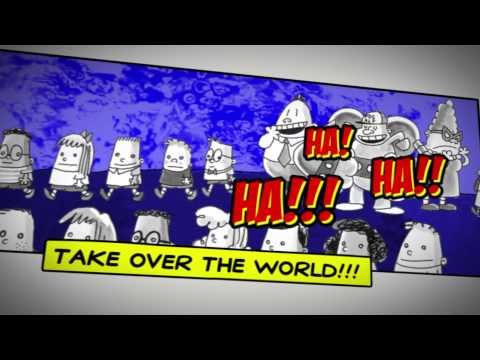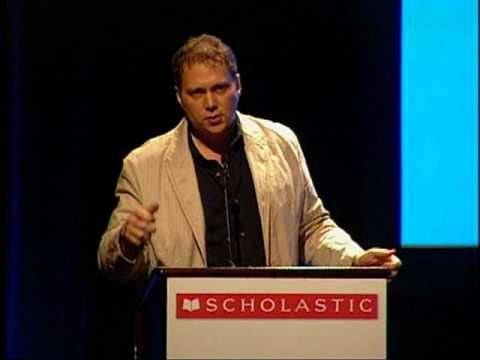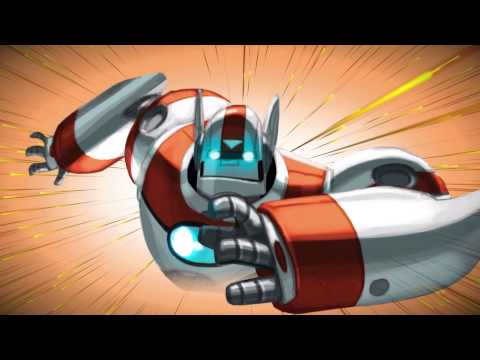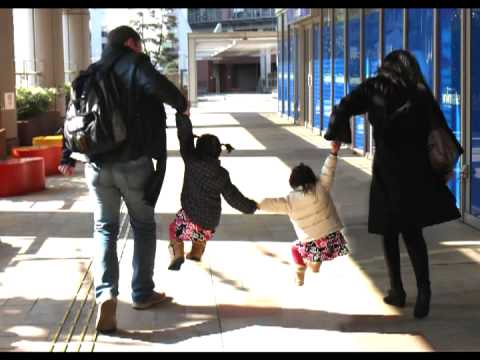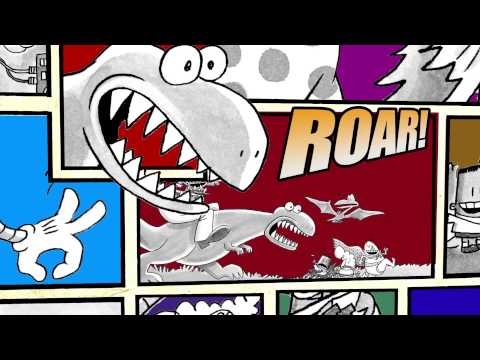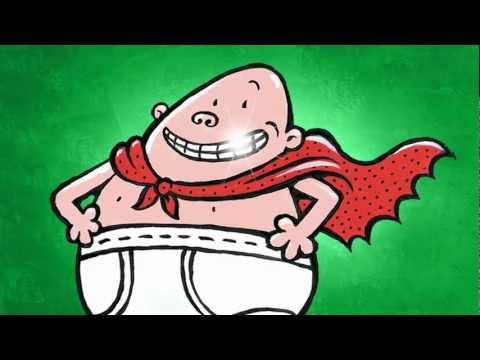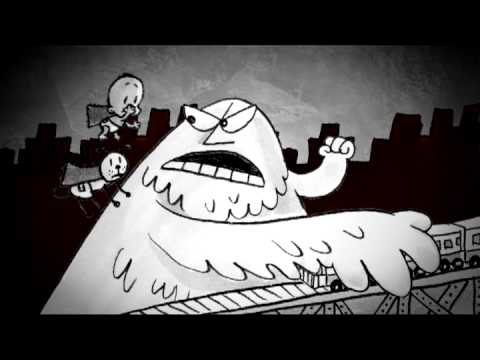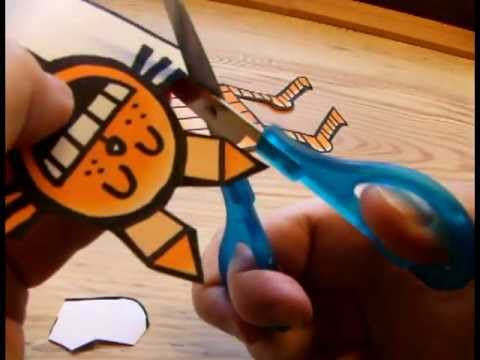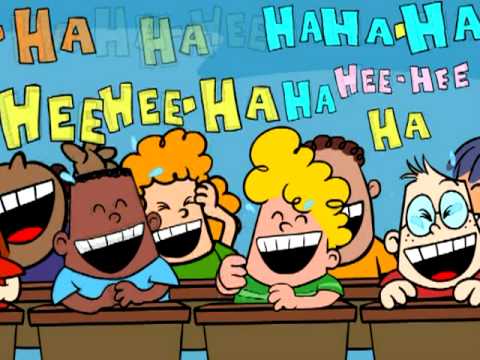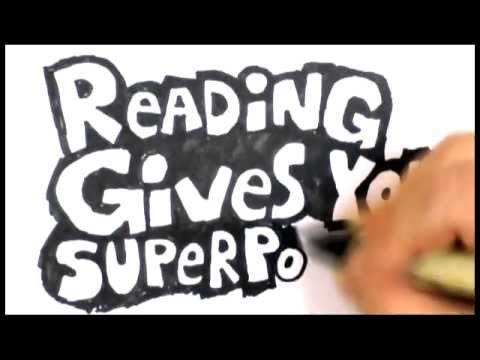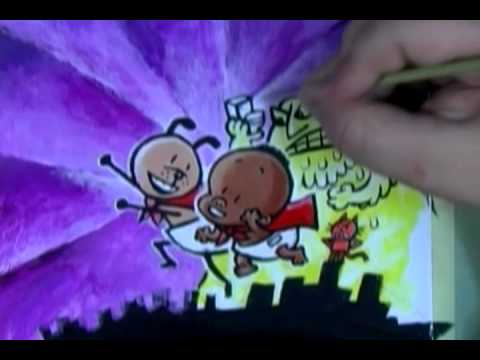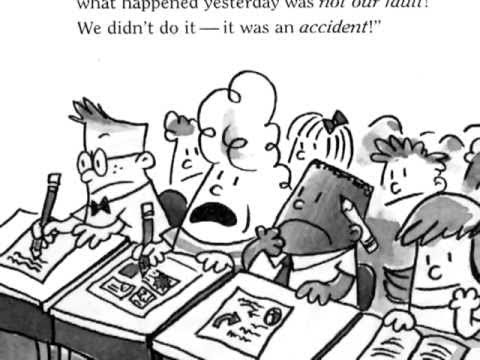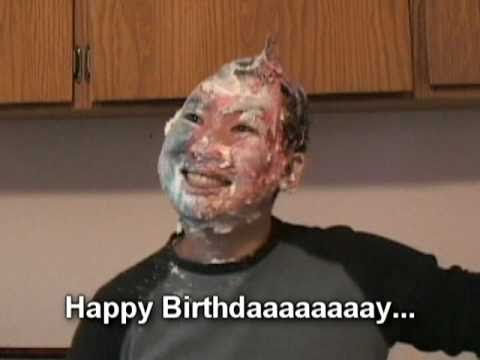 Captain Underpants and the Sensational Saga of Sir StinksALot
There's something rotten in the state of Ohio, and it's smellier than a pile of putrid gym socks! Steer clearit's Sir StinksALot
Next Video
Games
Featured Game:
Fun Stuff
Featured Fun Thing:
Ook & Gluk Adventures never end when you read coloring sheet
The Adventures never end when you read!
Click to check it out
Meet Dav
The Early Years
The Almost Completely
True Adventures of Dav Pilkey
Dav Pilkey has written and illustrated numerous popular, award-winning books for children, including the Captain Underpants and Dumb Bunnies series; DOG BREATH, winner of the California Young Reader Medal; and THE PAPERBOY, a Caldecott Honor Book. He lives with his wife in the Pacific Northwest. In 1996, Dav moved to Seattle, Washington. He then took a ferry from Seattle to Bainbridge Island, WA where he has lived since 1999. He divides his time between Bainbridge Island, WA and Minami Izu, Japan.
Read the entire bio here!
Come and meet Dav at one of his awesome signing events Click here for dates and locations!